Sign Making
Business Printing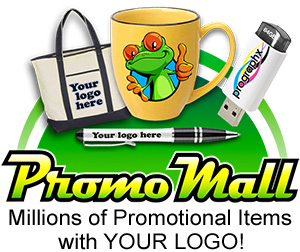 Oversize Document Copying
From creating clear, crisp black-and-white or COLOR documents to binding and stitching, we have the printing, duplicating and finishing services you'll need to transform your projects into success!
Our NEW HP high speed COLOR copier/printers are state of the art and offer high speed color or black and white printing at 30 prints per minute! Check out our great pricing for COLOR line copies or prints.
We offer the fastest printing in Southwest Florida! Our well maintained HP production equipment offers high speed printing and premium print quality. Email us your AutoCAD, .plt files, .pdf or .tif files for fast service or use a dropbox link or similar. We will NOT miss a deadline! It is not uncommon for reprographics companies to produce large print jobs on time; however we will produce EVERY print job on time.
We understand the importance for timely delivery in the construction business and will provide you with full support you can depend on. We have a number of references available upon request to prove our outstanding customer service and dedication.
We can handle ANY private FTP SITES, ISQFT, DROPBOX, YOUSENDIT, BLUE BOOK, BIDCLERK, GRADEBEAM, DODGE, PEPELINESUITE or PROCORE sites… If you received an invitation to bid and need prints, forward the emails to us and we will get the documents for you!
Contact us today to discover how our duplicating and copying services can help ensure a perfect presentation, and make you and your brand look better than you ever thought possible!
Sign Making
Indoor Graphics
Outdoor Graphics
Vehicle Graphics
Promotional Items
Graphics Design
Renderings
Laminating & Mounting
Blueprinting

Oversize Document Printing
Oversize Document Scanning
Specification Copying
Upload Files
Business Printing

Gallery