Sign Making
Business Printing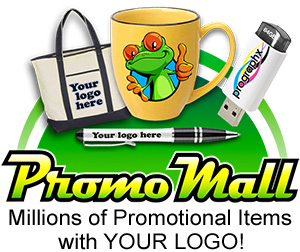 Full Vehicle Wraps and Partial Wraps
Many companies are finding out that full vehicle graphics are a great way to reach new and existing customers.Not only do you reach vehicle traffic but you also reach pedestrian traffic. Compared to other forms of media, wraps can generate millions of impressions each year from a relatively small investment. An Arbitron, Inc., study shows that more than 95% of Americans travel by car each week which creates an extremely large audience. Advertising your business with a vehicle wrap can generate between 30,000 to 70,000 impressions each day! Vehicle wraps are a unique and an extremely cost effective form of outdoor advertising for all types of businesses. TRANSFORM your vehicle today!
Experience
We have been doing vehicle graphics since 2001. From that experience, we only use the BEST of the BEST when it comes to materials. We offer 3M adhesive backed vinyls with 3M laminates along with UV latex inks for the longest outdoor durability! We are constantly upgrading our equipment to maintain the highest level of quality and durability of our vehicle graphics and wraps.
Budgets
We can work with any budget! Partial wraps are typically a much more economical approach and you still can catch the attention of your target audience. Its all about the design! Let us create a high impact attention getting design today! We offer Full Wrap solutions, Partial Wraps and Spot Graphics.
Sign Making
Indoor Graphics
Outdoor Graphics
Vehicle Graphics
Promotional Items
Graphics Design
Renderings
Laminating & Mounting
Blueprinting

Oversize Document Printing
Oversize Document Scanning
Specification Copying
Upload Files
Business Printing

Gallery