Sign Making
Business Printing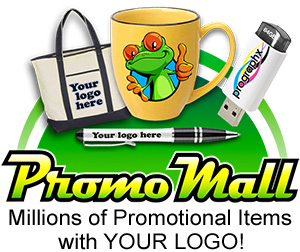 3D Photo Realistic Renderings
• Our 3-D rendering service is by far better than any other in the area!
We are serving building owners, builders, architects and real estate developers throughout southwest Florida. We handle all your graphic needs for architectural renderings, real estate development, window display and commercial signs. We provide the highest quality digital architectural rendering and digital photo real perspective architectural renderings as well as animation, aerial perspectives and elevation renderings.
1. Before beginning, a 50% deposit is required. then, email all architectural files, color choices,
landscape instructions, specifications for all finishes, background objects, etc. to begin the
proofing rendering.
2. When your color proofs are ready they will be emailed to you for your review.
3. Any adjustments will be made in a prompt manner. There are no extra charges for changes, unless it
involves a considerable change to the original architectural plan.
4. 5.Upon final approval, the remaining 50% balance is required to proceed, and high-resolution images are
completed. You will receive the image digitally.
Visit our Gallery for more examples!
Sign Making
Indoor Graphics
Outdoor Graphics
Vehicle Graphics
Promotional Items
Graphics Design
Renderings
Laminating & Mounting
Blueprinting

Oversize Document Printing
Oversize Document Scanning
Specification Copying
Upload Files
Business Printing

Gallery